<![if !vml]>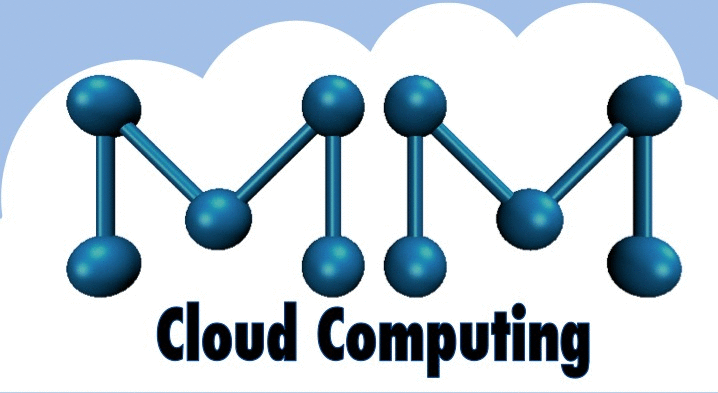 <![endif]>
Molecular Modelling using Cloud Computing
Molecular modelling methods are traditionally performed using in-house machines, but recent developments in distributed computing provide a new alternative. These applications are computationally expensive. Therefore there is a strong demand for plentiful, high-throughput/hybrid hardware. Cloud computing infrastructures can provide a customised service based on the requirements of the client, without the initial capital outlay and maintenance costs.
This one-day meeting focuses on the new and exciting area of the capabilities of cloud computing and related technology in the area of molecular modelling.
In addition to a programme of leading speakers in the field, there is the opportunity to present a poster on your research.